251's Research Re:Dive! is a non-profit organization for research Internet censorship, Decentralized application(DApps), Internet data archive and digital privacy, founded by Kiryuu Sakuya (a.k.a misaka00251).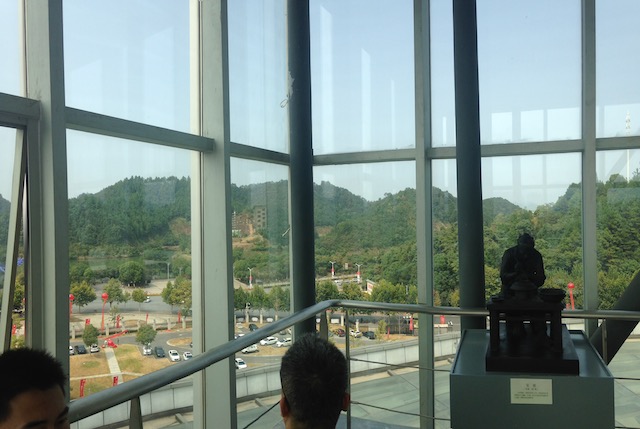 We have an open peering policy. Please don't hesitate to reach us if you're interested in our project.
Upstream: Nato Internet Laboratory (AS46997).
We are on Telegram now! See the footer. Also, an element server is on the way. If you can't reach both of them, you can send us a mail.